About us
•
We create packaging that shapes the image of your product.
Packaging that makes a difference
•
We are a packaging industry leader in Poland with over 30 years of experience.
Our customers include the world's largest corporations and mid-sized companies, with our portfolio including many renowned global brands.
We have 3 impressive, modern facilities, allowing urgent orders to be manufactured immediately. Deploying the resources of our R&D team consisting of 40 employees, we know how to follow the established standards, but we also won't hesitate to act outside the box when necessary.
We offer modern solutions in the segment for packaging made from solid and litho-laminated cardboard for a number of demanding sectors.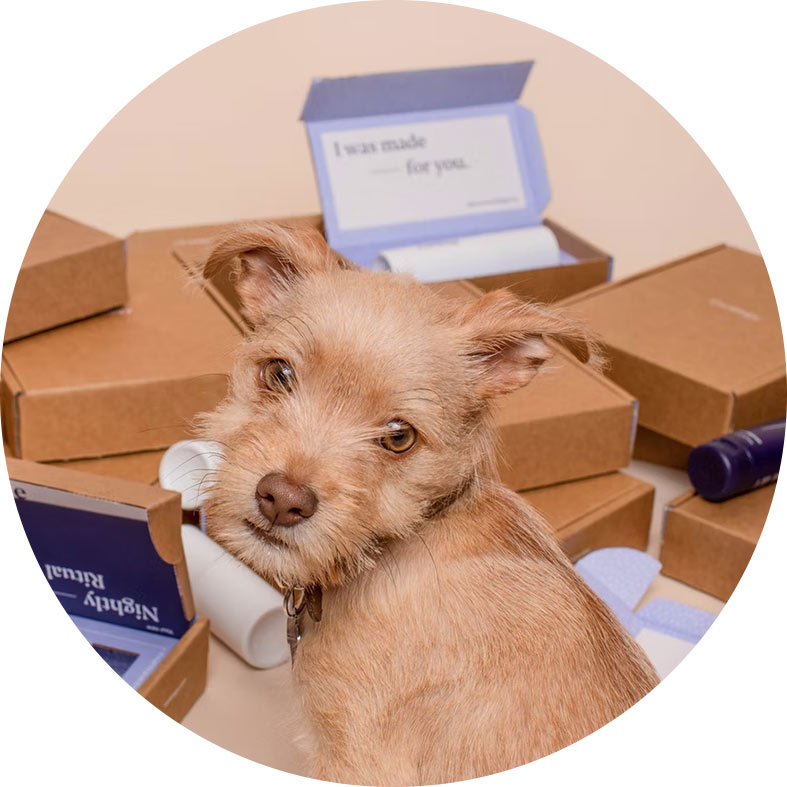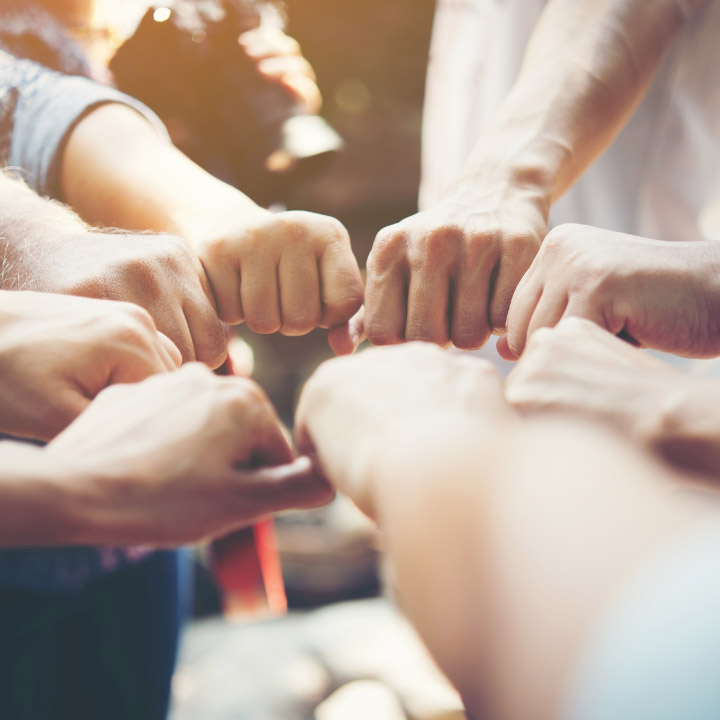 Experts in the packaging industry
•
We have extensive expertise in manufacturing quality packaging for the beauty, food and beverage and alcoholic drink industries, as well as the home and personal appliances sector.
Everything we do at DOT2DOT is guided by our commitment to high management standards while respecting the quality and sustainability aspects of the product.
Working in compliance with the ISO 9001:2015, ISO 14001:2015, BRCGS Packaging ensures the highest production safety standards. Moreover, in all our operations, we stress the importance of environmental responsibility encouraging our customers to use packaging with the FSC® or PEFC stamp.
Why work with us?
•
For more than 30 years, we have been committed to the highest standards of packaging production, supplying customers from all over Europe. However, many years of experience in the field of printing is not the only reason to work with us!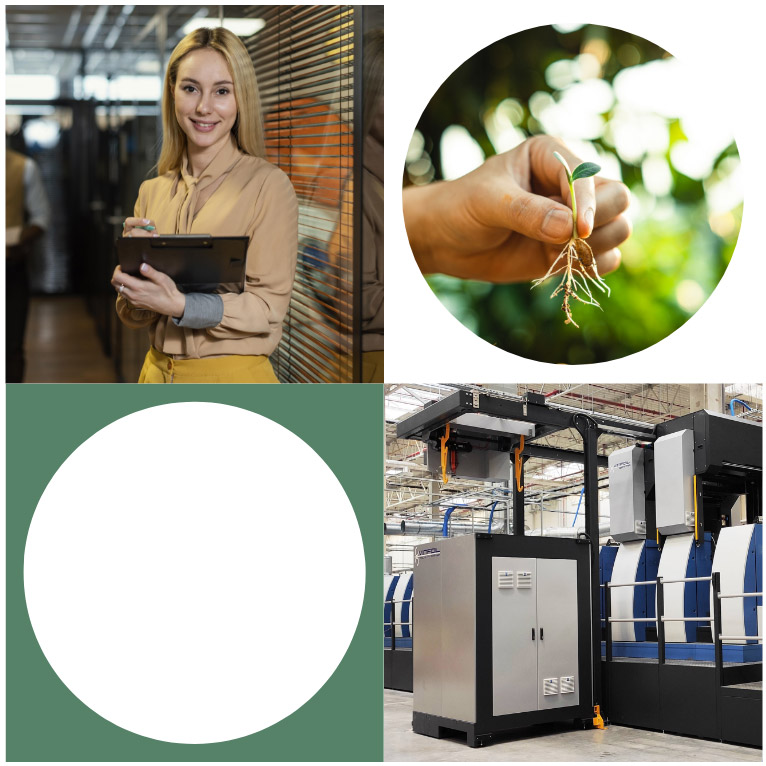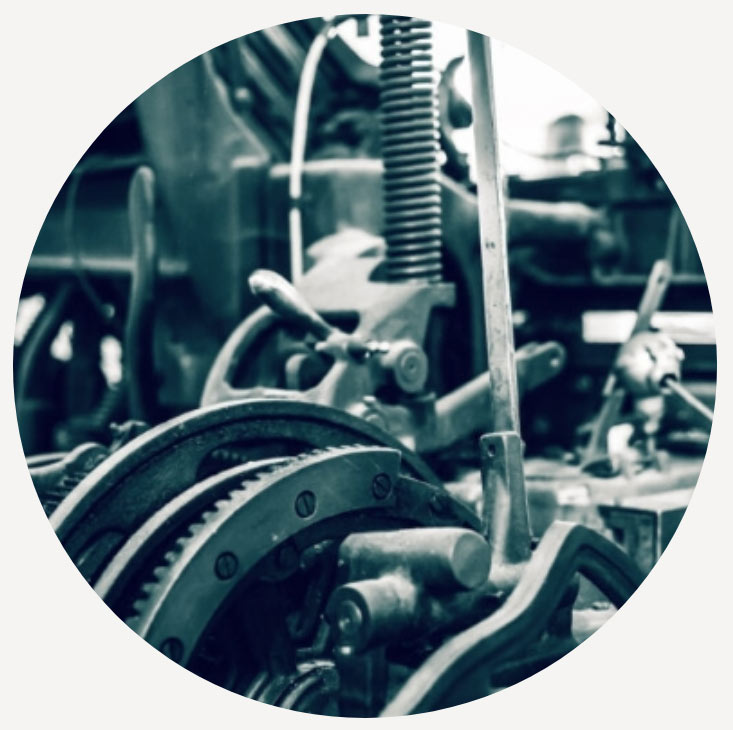 History
•
Our company, in its present form, is the result of the 2017 merger of three leading Polish companies in the packaging industry: Graf-Pozu established in 1987 and based in Batorowo, Druk Markuszewscy based in Gdańsk, and Drukpol established in 1989 and based in Sulejówek.
DOT2DOT is owned by a subsidiary of a fund managed by Abris Capital Partners, a market leader in private equity funds in Central Europe.
Abris Capital Partners
3 convenient locations
•
The convenient location of our production facilities ensures fast deliveries across Europe and guarantees project and production flexibility.
Contact us
•
Tell us about your project and we will come back to you with a proposal for implementation.
Address
DOT2DOT SA
Headquarters
7R PARK GDAŃSK II, ul. Magnacka 35
80-180 Kowale, Poland
Call us on the number Tel: +48 (58) 346 9188