DOT2GREEN
•
We make sustainable packaging with the future in mind.
We support the goals of sustainable development
•
The idea of sustainable development assumes such actions which, while satisfying the needs of contemporary societies, ensure sufficient development conditions for future generations. The concept created in the 1980s implies reasonable management of the available resources in every area of life.
At DOT2DOT, we have made it our goal to make all of the activities we undertake as sustainable as possible. Every day we strive to minimize the environmental impact of our operations and products throughout their life cycle, from sourcing of raw materials and production technologies, to delivery and final product disposal. This is what underpins the DOT2GREEN concept.
Waste management
•
At DOT2DOT we manage waste responsibly, taking steps to reduce the amount of waste we generate during the production process. We also implement solutions to help reduce the consumption of raw materials.
Having well-planned processes and taking conscious actions, such as reducing overproduction, improving paper-waste segregation or optimisation of board usage, are all factors that contribute to the reduction of the so called "paper waste"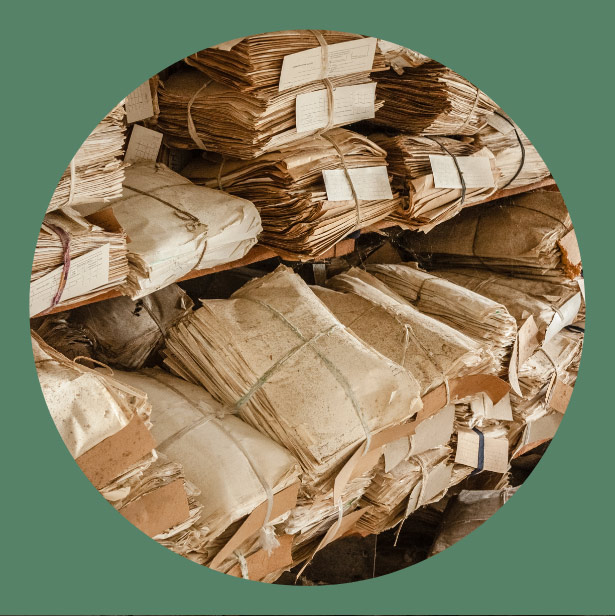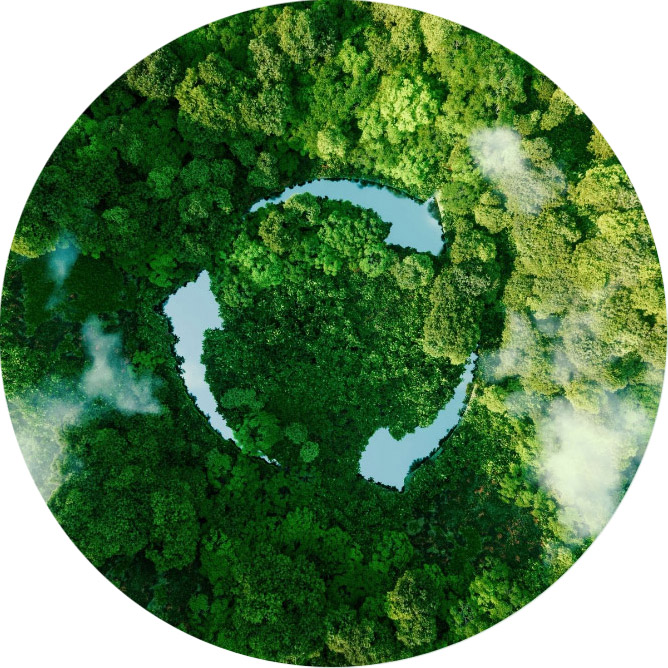 Sustainability is our priority
•
We are one of the European market leaders in implementing complex solutions for environmentally friendly packaging.
As part of a research project, co-financed from the European Regional Development Fund in the framework of the Smart Growth Operational Programme 2014-2020. we have been implementing the "GREEN PROCUREMENT" procedure, cooperating with suppliers whose offers are the most beneficial in terms of their environmental impact.
We use the latest generation cellulose board after the so-called 'lightweighting'. This means that we generate less waste while converting the same number of sheets. This reduces the shipping weight of the finished making their transport have less negative impact on the environment.
The green solutions we use
•
Sustainable substrates, recycled cardboard with maximum recycled content, FSC®/PEFC/(AFF) certified.
Recyclable & biodegradable packaging created using the ECOLURE® technology that is a sustainable alternative to PET lamination.
Cellulose acetate window film which is used as a bioderadable alternative to PET foil for patch windows.
We replace the polyethylene barrier board with dispersion barrier cardboard that has similar properties.
To help make packaging fully recyclable, we develop lightweight mono-material constructions that substitute their existing plastic-based structures.
Cold stamping enhancement process which generates lower heat emissions.
We use energy-saving LED technology which generates 8 times less hear than UV print technology.
We use low migration inks and varnishes, free of heavy metals, which proves of hight importance for the food industry.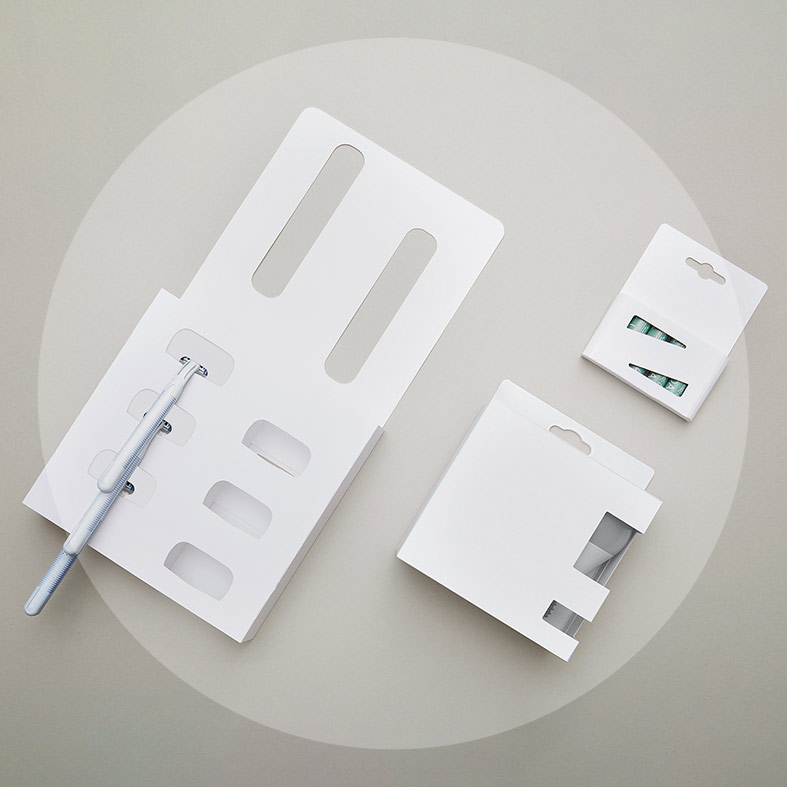 Plastic to Paper
•
We help our customers implement solutions to replace plastic packaging or plastic-paper combination packaging with more sustainable alternatives, without compromising on the safety of the product inside. A biodegradable cellulose acetate film used for window patching being one example.
We replace the substrate with a polyethylene barrier substrate with its plastic-free counterpart which has similar properties.
We support our customers in solving challenges of substituting multi-material packaging with full cardboard packaging constructions.
Some of our plastic to paper alternative constructions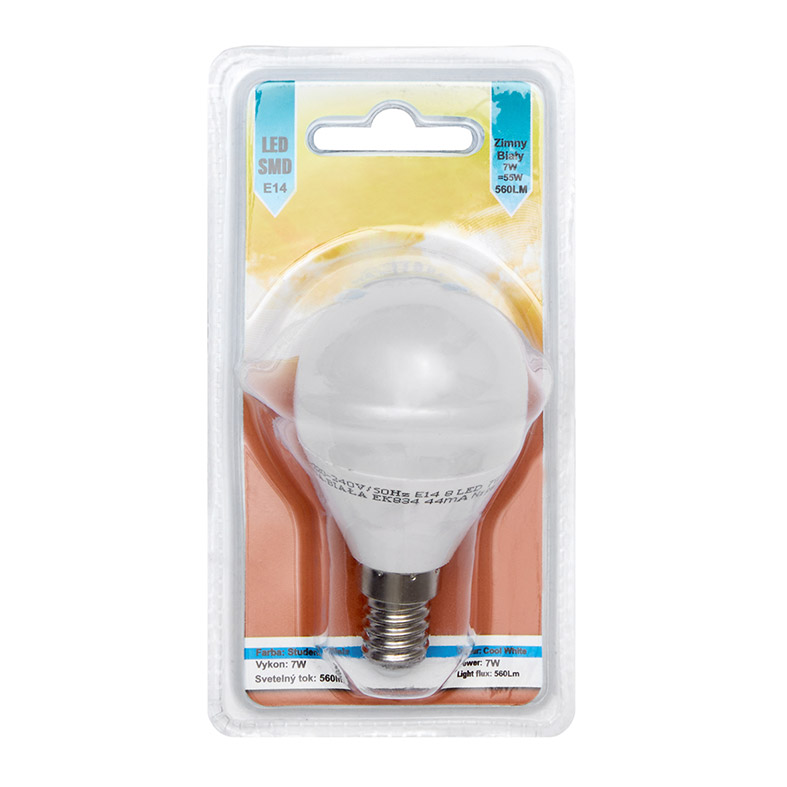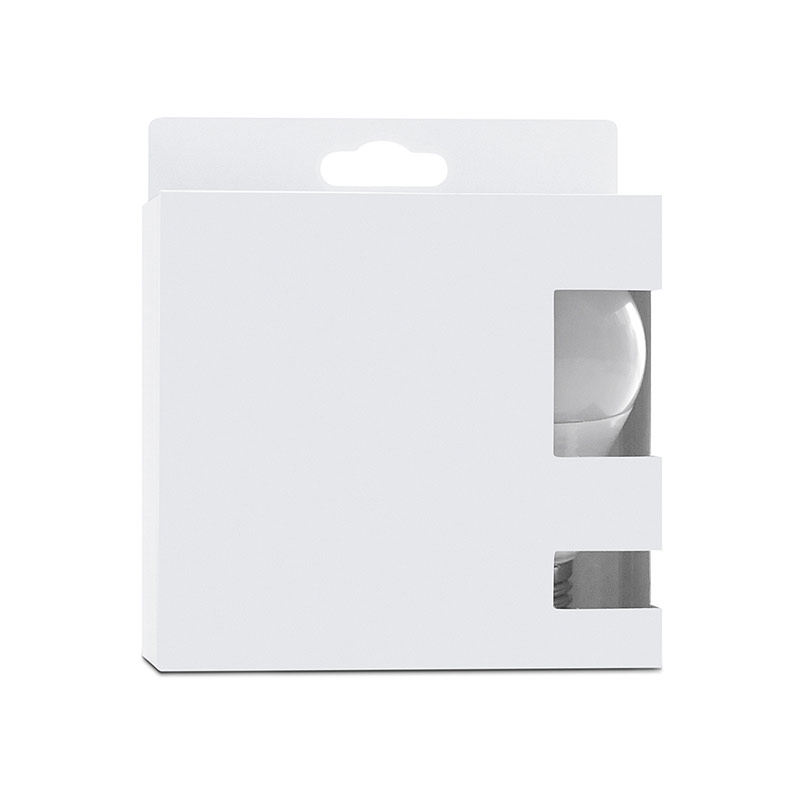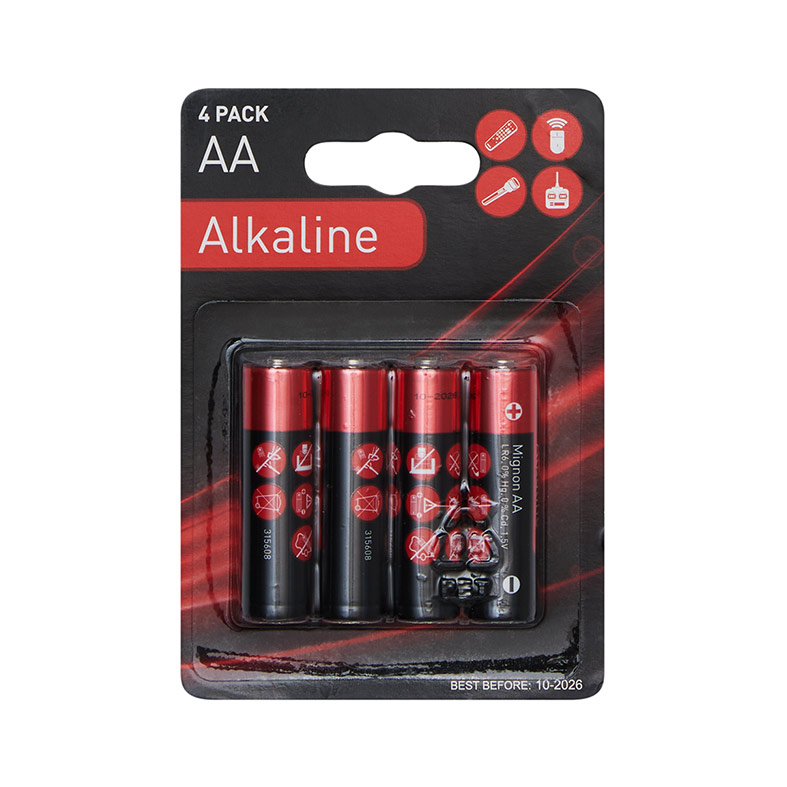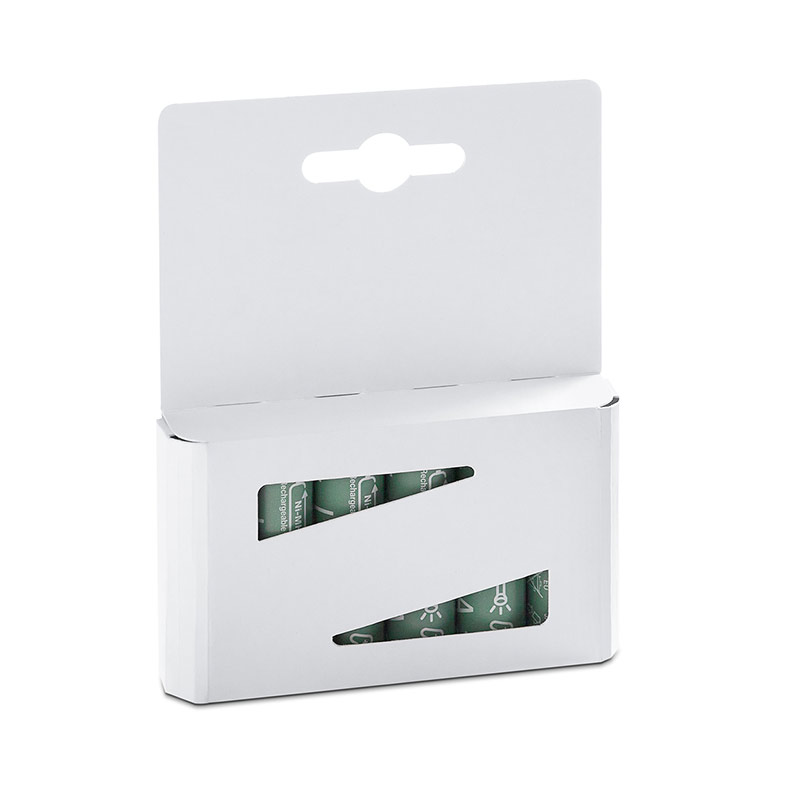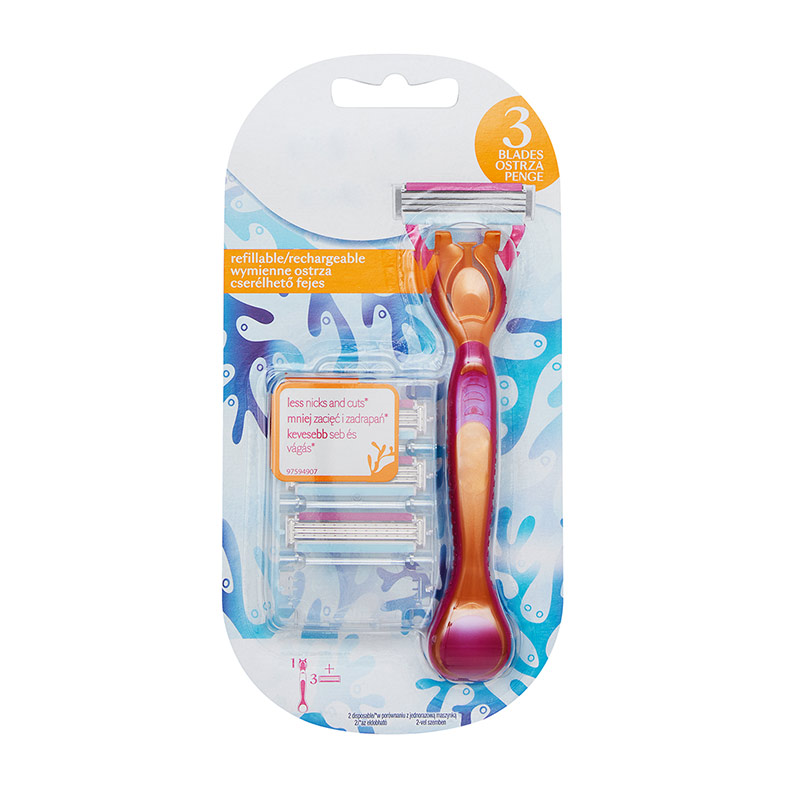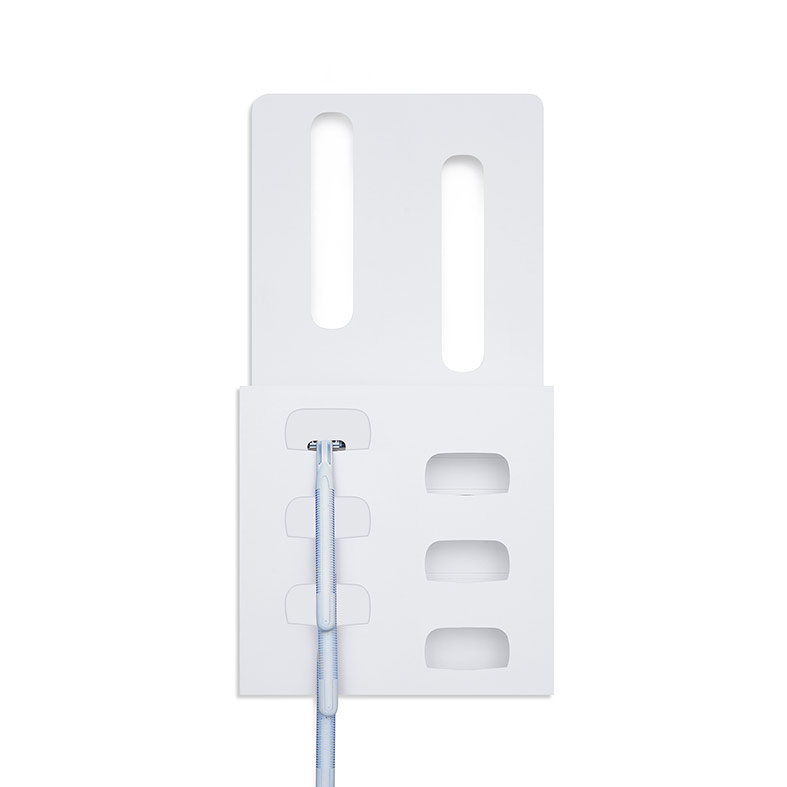 ISO CERTIFICATE
At DOT2DOT, we maintain the highest quality standards confirmed by ISO 9001:2015 and ISO 14001:2015 certifications.
BRC PACKAGING CERTIFICATE
The BRCGS Packaging certificate confirms that the packaging we manufacture is safe for contact with food.
FSC® and PEFC CERTIFICATE
Cooperating with FSC® and PEFC certified suppliers, we make sure that the paper we use is traceable to its place in the forest, and that the forests are managed and harvested responsibly.
Contact us
•
Tell us about your project and we will come back to you with a proposal for implementation.
Address
DOT2DOT SA
Headquarters
7R PARK GDAŃSK II, ul. Magnacka 35
80-180 Kowale, Poland
Call us on the number Tel: +48 (58) 346 9188