Careers
•
Don't wait! Apply! With us, you will find professional fulfilment and gain unique experiences.
Employment and ESG policy
•
The ESG principles (Environmental, Social and Governance) are the key criteria that should be taken into account by any company striving for responsible and sustainable development. One of the ESG pillars is social responsibility and human rights issues. At DOT2DOT, we pursue these goals in four main areas: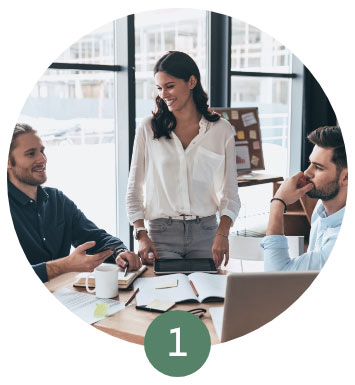 Support
At DOT2DOT, we all create a positive working environment together. We are a team of professionals striving to achieve common goals through mutual support and respect.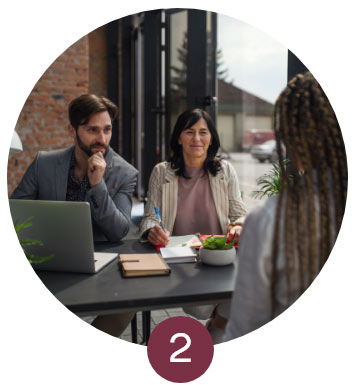 Tolerance
We do not tolerate any form of discrimination or violence in our workplace. We focus primarily on positive and motivating aspects.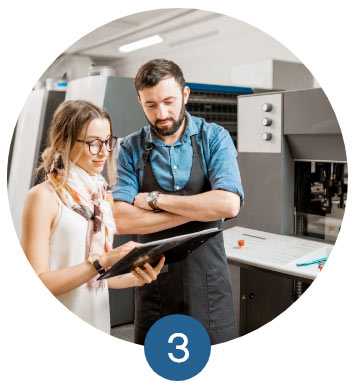 Anti-mobbing policy
The anti-discrimination and anti-mobbing policies that we developed is key to our operations. We act in accordance with the rules within our organisation and expect our suppliers to follow the same standards.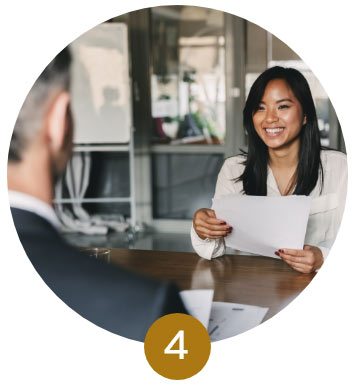 Human rights
We follow the provisions of domestic and international standards governed by, e.g. the standards of the International Labour Organization or the Universal Declaration of Human Rights.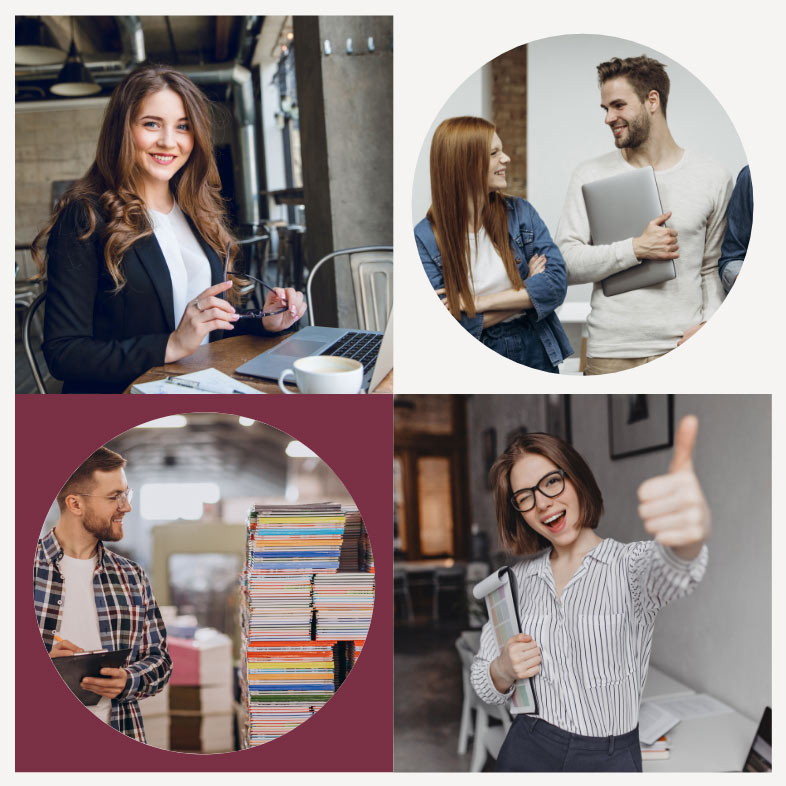 Join us
•
DOT2DOT is an excellent place to work at, offering a friendly atmosphere, extensive benefits and a flat, partnership-based organisational culture, as well as an attractive career advancement path. It is a place where ambitious individuals can excel professionally and gain unique experiences.
Check out what we can offer you!
Contact us
•
Tell us about your project and we will come back to you with a proposal for implementation.
Address
DOT2DOT SA
Headquarters
7R PARK GDAŃSK II, ul. Magnacka 35
80-180 Kowale, Poland
Call us on the number Tel: +48 (58) 346 9188