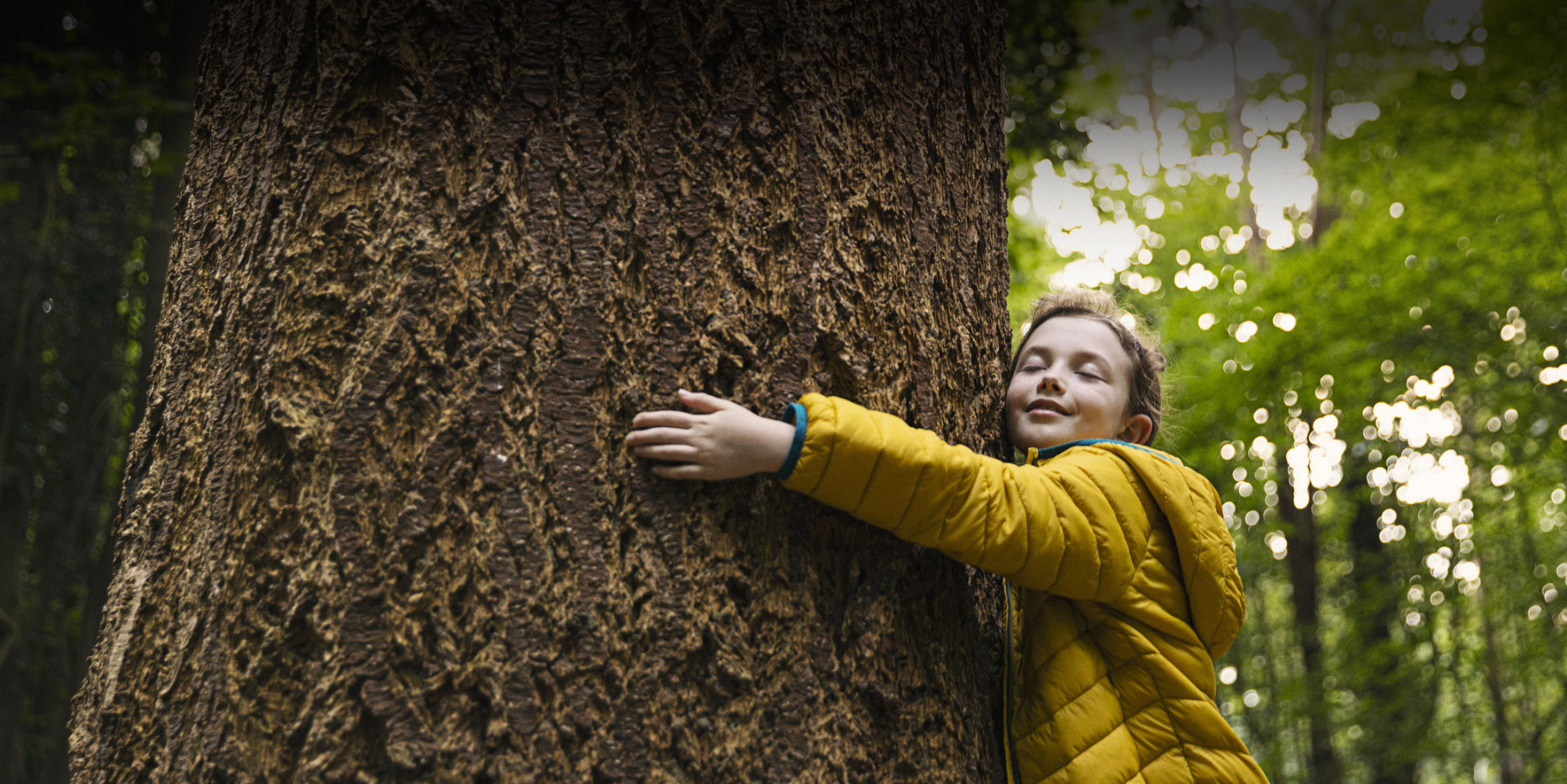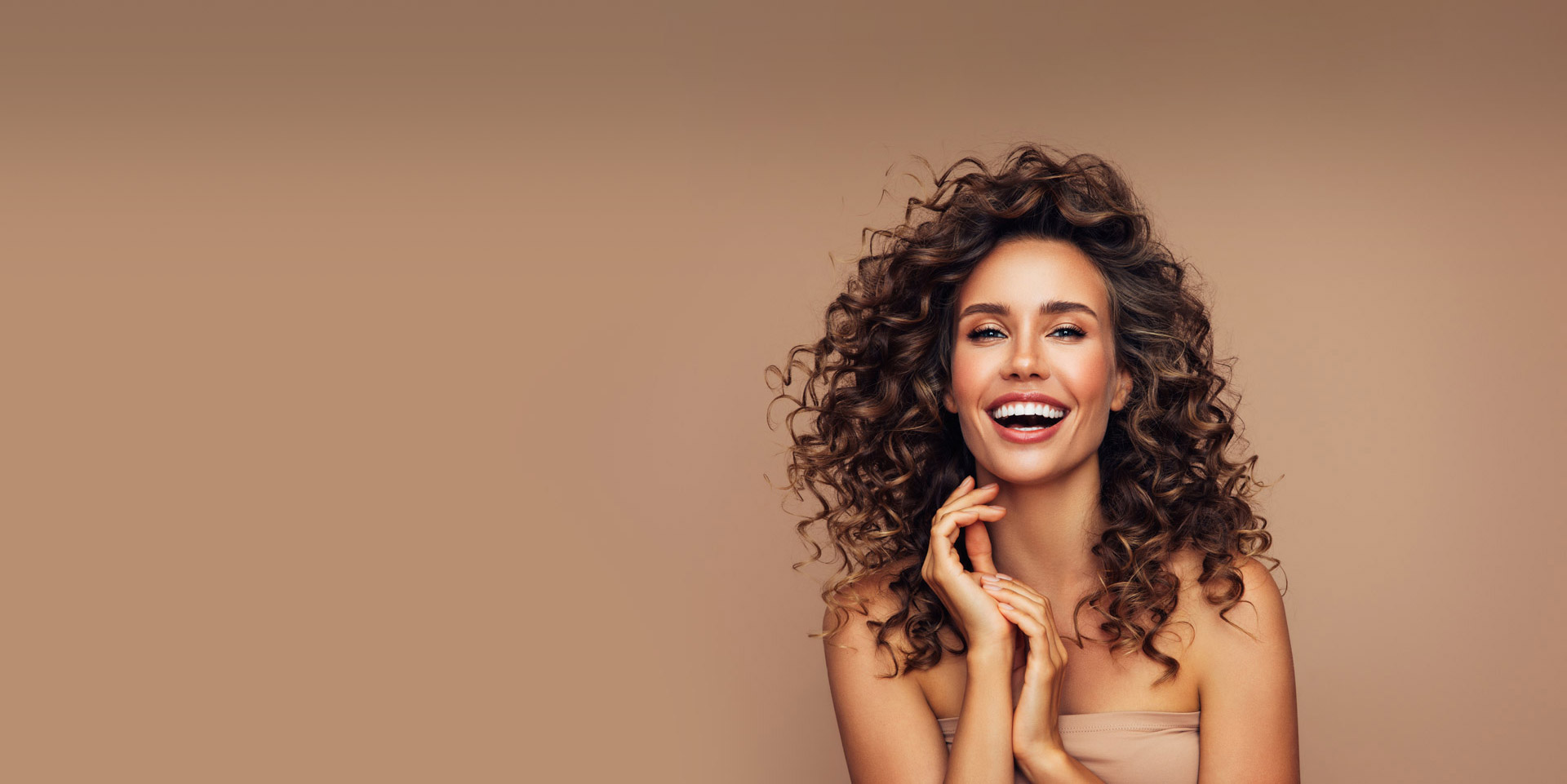 girl
Eco is the new premium
packaging standard
•
baba
We help brands package their reasons for excitement
•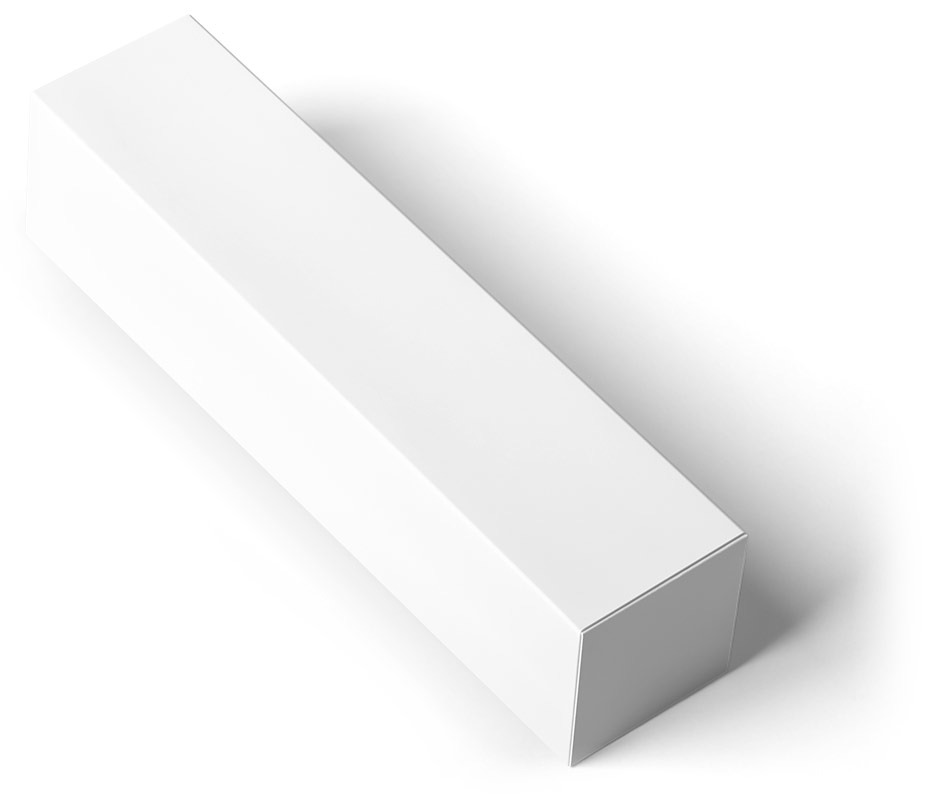 Eco packaging that shapes the image
•
We make sustainable premium quality packaging from scratch. From construction design to the final product, you are always in good hands.
We offer all finishing types you can probably think of! Offset print, lamination, cold foil, hot stamping or our innovative eco-friendly ECOLURE technology to name a few.
Find out what we can do for you!
1,5
billion units produced annually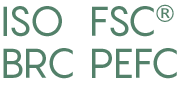 standards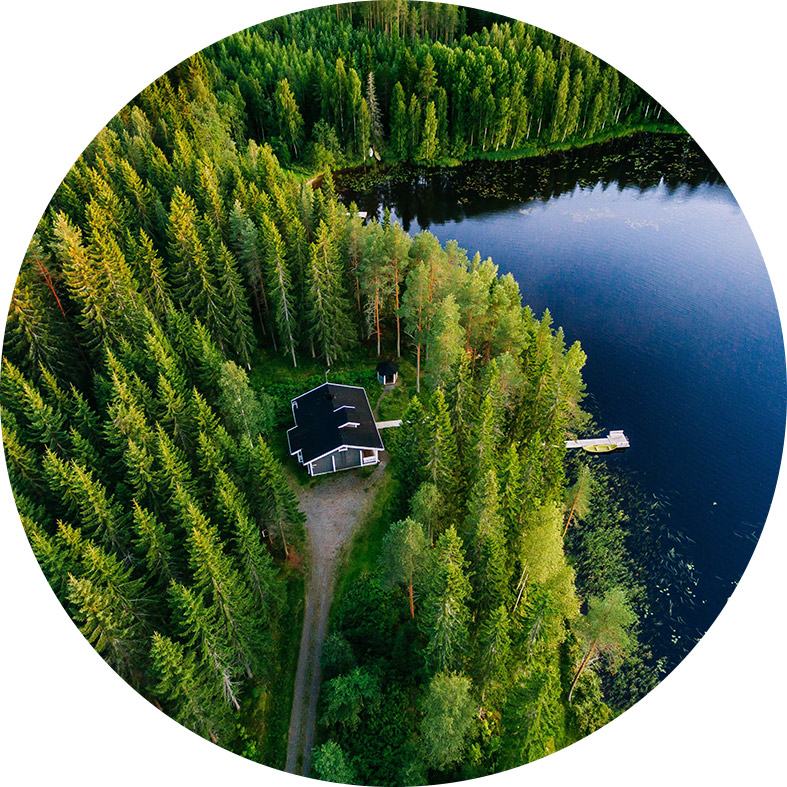 DOT2GREEN
•
The welfare of our customers, partners and employees is our top priority. Not just here and now, but in the years to come. We want the future generations to have the chance to experience a clean and beautiful world. This is why at DOT2DOT, we have made it our goal to make all of the activities we undertake as sustainable as possible.
We understand that sustainability and the circular economy have become key issues in every nation's economy, and that compliance with sustainability regulations is now an obligation of every packaging manufacturer. Our investments in new eco-technologies enable us to keep up with market expectations and to offer more ecological packaging solutions.
Find out more
Technologies
•
In each of our production facilities we use an array of technologies to achieve stunning effects on paper
Contact us
•
Tell us about your project and we will come back to you with a proposal for implementation.
Address
DOT2DOT SA
Headquarters
7R PARK GDAŃSK II, ul. Magnacka 35
80-180 Kowale, Poland
Call us on the number Tel: +48 (58) 346 9188